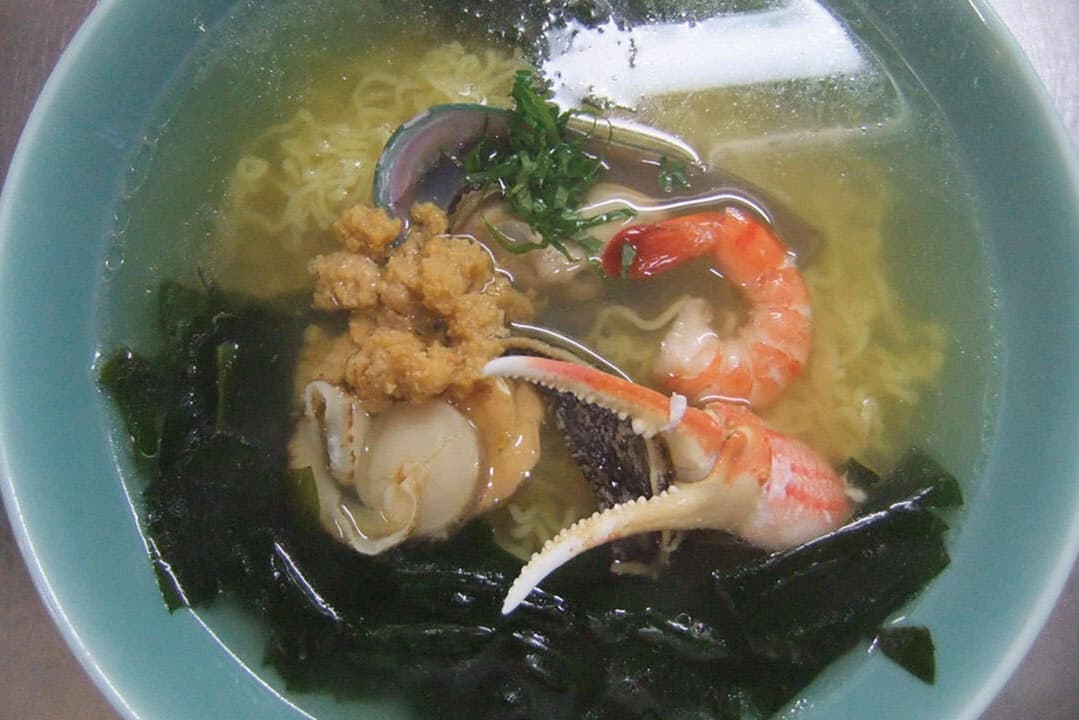 RESTAURANTS
Tour desk at Tanesashi Coast Information Centre offer the services that concierge coordinates your own travel style.
Just tell us "what you want", "what you want to eat", "what you want to experience". We also produce many original tour experiences with local people and food. Just stop by and say "Hello".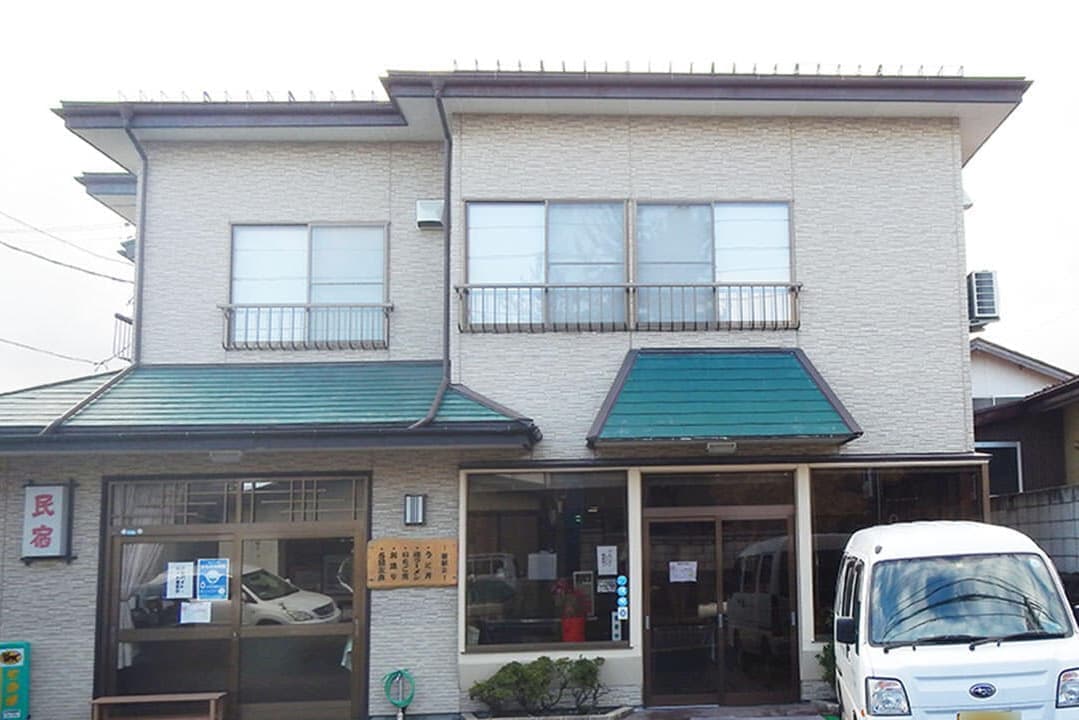 HAKO SHOKUDO
<MENU>
Fresh Sea Urchin Bowl 2,550yen
Seafood Bowl 2,050yen
Iso Bowl 730yen
Iso Ramen 1,000yen etc.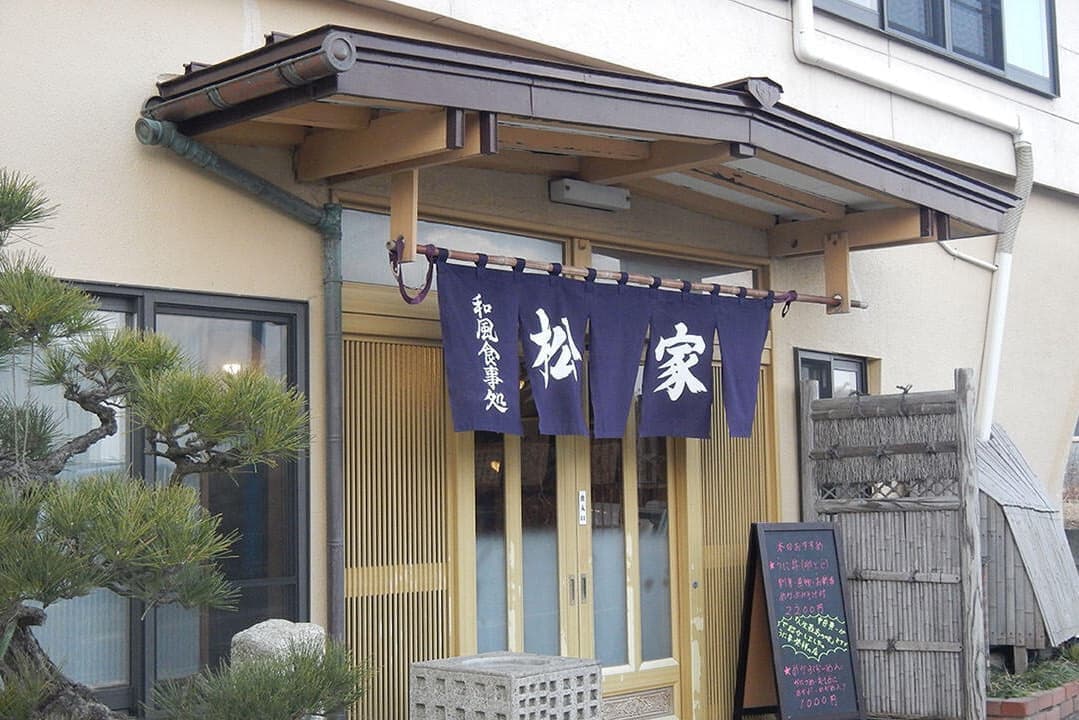 MATSUYA SHOKUDO
<MENU>
Fresh Sea Urchin-Salmon Roe Bowl 2,950yen
Cooked Sea Urchin Bowl 1,700yen
Seafood Set Meal 3,500 yen~
Seaweed Ramen 1,000 yen etc.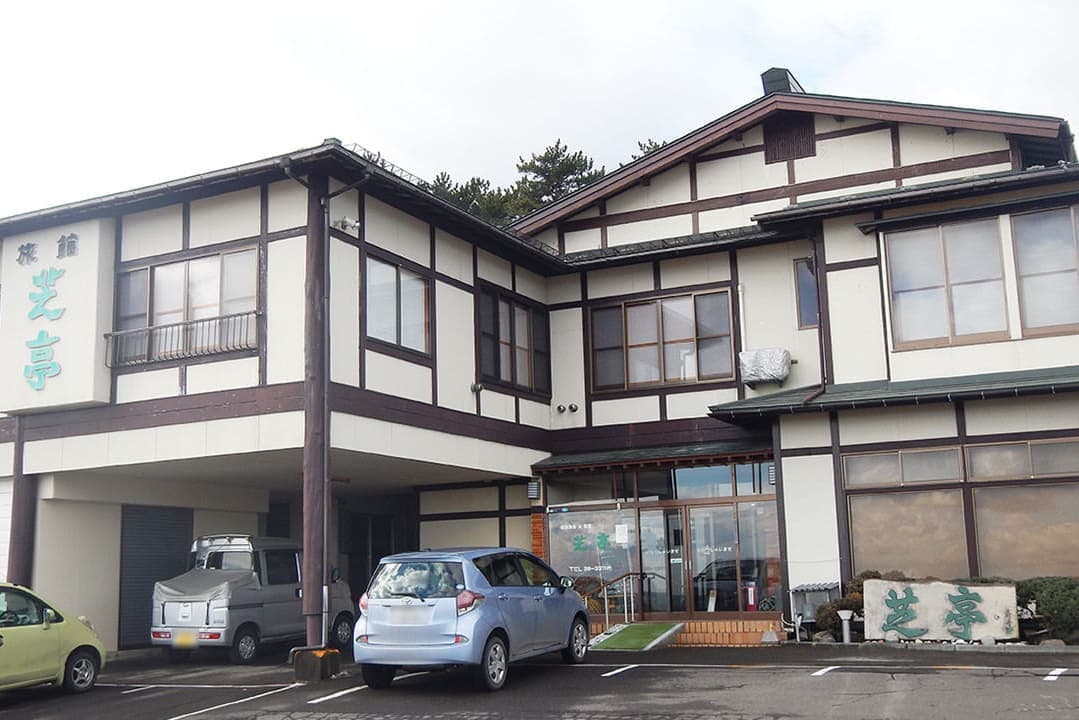 SHIBATEI
<MENU>
Seafood Ramen 1,200yen
Cooked Sea Urchin Bowl 2,100yen
Scallop and Salmon Roe Bowl 1,500yen
Squid Sashimi Set Meal 980yen etc.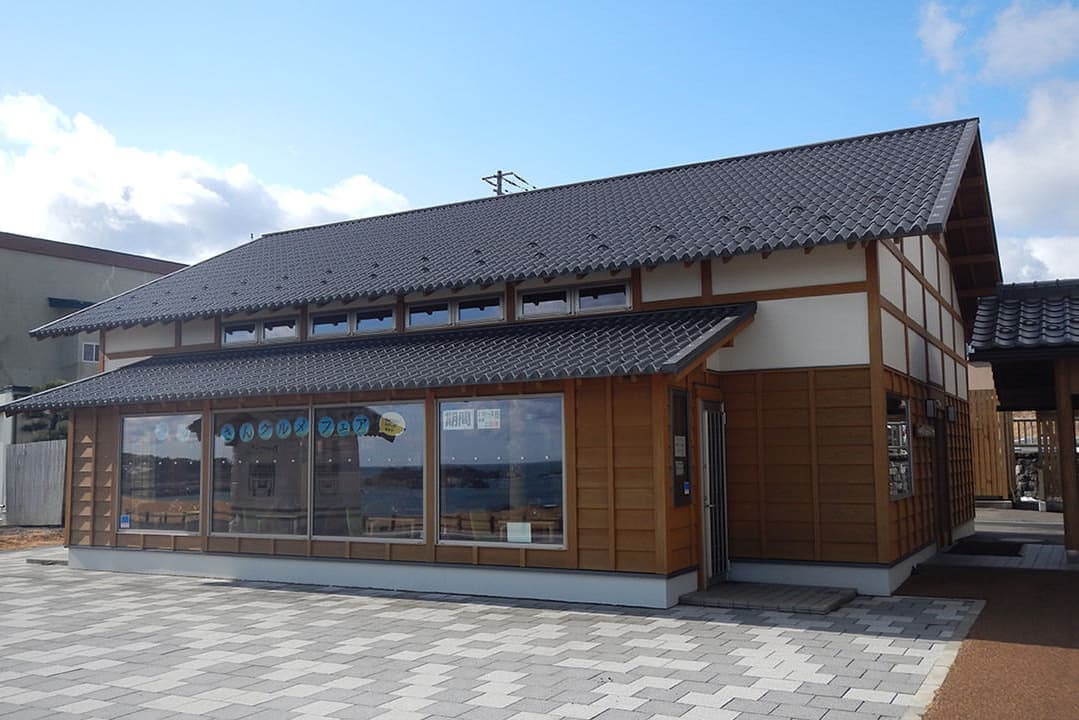 UMI CAFE TANESASHI
<MENU>
Original Spicy Curry 750yen
Mackerel Sandwich 730yen
Cheeseburger 600yen
Butter baked potato with pickled salted squid 450円 etc.